Watch Videos Of My Bestselling Novels
Once Dead, A Jack "The Ripper"
Gregory Novel
When Jack "The Ripper" Gregory, an ex-CIA assassin, bleeds out in a Calcutta slum and revives on an operating table believing he is infected by an alien mind, all hell breaks loose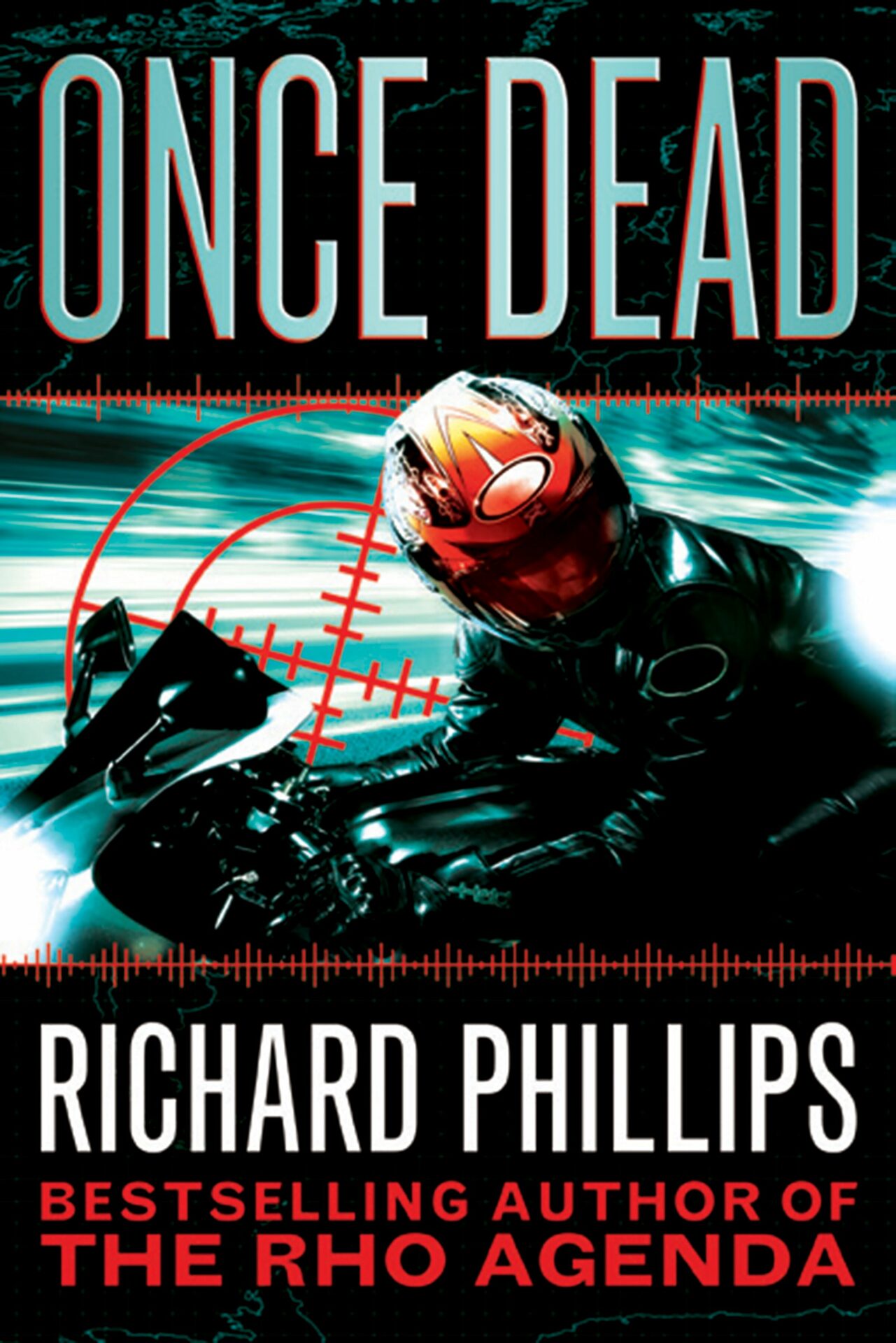 The Rho Agenda, Bestselling
SciFi by Richard Phillips
Three teens are drawn to a crashed starship, altered by its onboard AI, and set upon a dark path where millions will die and humanity forever altered. Enjoy this trailer from Bestselling Author Richard Phillips' Scifi Amazon books, the Rho Agenda.
The Endarian Prophecy - Bestselling
Fantasy by Richard Phillips
Bestselling author, Richard Phillips, introduces his epic fantasy series, The Endarian Prophecy.